SEO and security: Why website security is a ranking factor on Google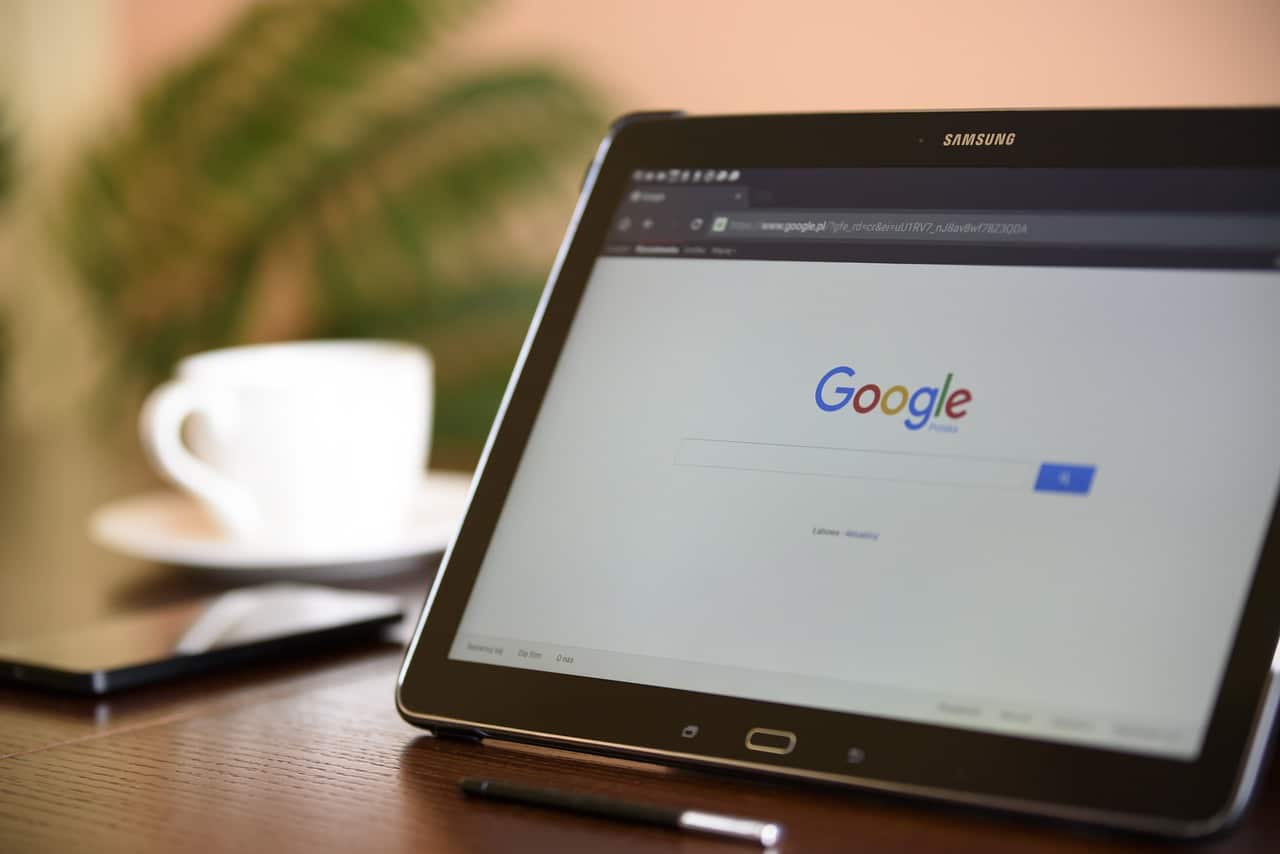 If you want to be successful on Google, security is an important prerequisite. Search engines evaluate websites according to numerous ranking factors - this also includes the evaluation of how secure your homepage is. If harmful software is discovered on your website, in the worst case it can lead to Google blocking your homepage. Even if you clean up the website completely afterwards, it may take some time until it is displayed again.
Don't jeopardise your SEO success by making such gross mistakes! We explain to you what is important!
Improve SEO ranking through technical maintenance
SEO ranking factors include user-friendliness, for example. If harmful programmes run unnoticed on your website, technical errors will occur more and more often. These failures drive away website visitors. Google will notice the increasing bounce rate and thus rank your page lower.
In return, the user experience improves when you invest in security. For example, if you regularly update software, your site is less prone to technical errors. This leads to greater satisfaction among website visitors. And this positive user experience can be reflected in a good Google ranking.
SSL certificate is a door opener for Google
A valid SSL certificate makes your website more attractive to search engines. The certificate guarantees that the user data on your website is encrypted in compliance with DSGVO. SSL stands for "Secure Sockets Layer" - a kind of protective wall that guarantees a secure internet connection. The transmitted data is encrypted so that it is safe from hacker attacks. Websites with an SSL certificate contain an HTTPS in the web address instead of HTTP. Search engines prefer websites that comply with this data protection standard. When clicking on websites without a valid SSL certificate, Google displays a warning notice that can deter potential visitors. And the decreasing number of visitors will in turn affect your general performance. In this respect, an SSL certificate is one of the Google ranking factors.
Speed pays off - stay up-to-date
Regular maintenance of your website includes, for example, daily software updates. On the one hand, the updates close dangerous security gaps. But they also ensure fast surfing - so that your homepage is immediately displayed to the website visitor without a long waiting time. A fast loading time is one of the SEO ranking factors and is rewarded by search engines. Through regular software updates, you also achieve the greatest possible compatibility with the latest end devices. Otherwise, anyone who calls up an outdated website with a chic new mobile phone can experience a huge disappointment. Suddenly, the display is faulty, links don't work and the layout shoots up completely. This user will certainly not come back. Avoid a bad first impression by regularly updating your website.
Summary:
Google blocks hacked websites
You can avoid technical failures due to hacker attacks
Security measures increase usability and ensure low bounce rates, which Google rewards
Updates prevent broken links or annoying display errors
Outdated software is partly incompatible with new devices, discourages visitors
Fast loading times are a ranking factor for search engines
Websites with SSL certificate are more popular with Google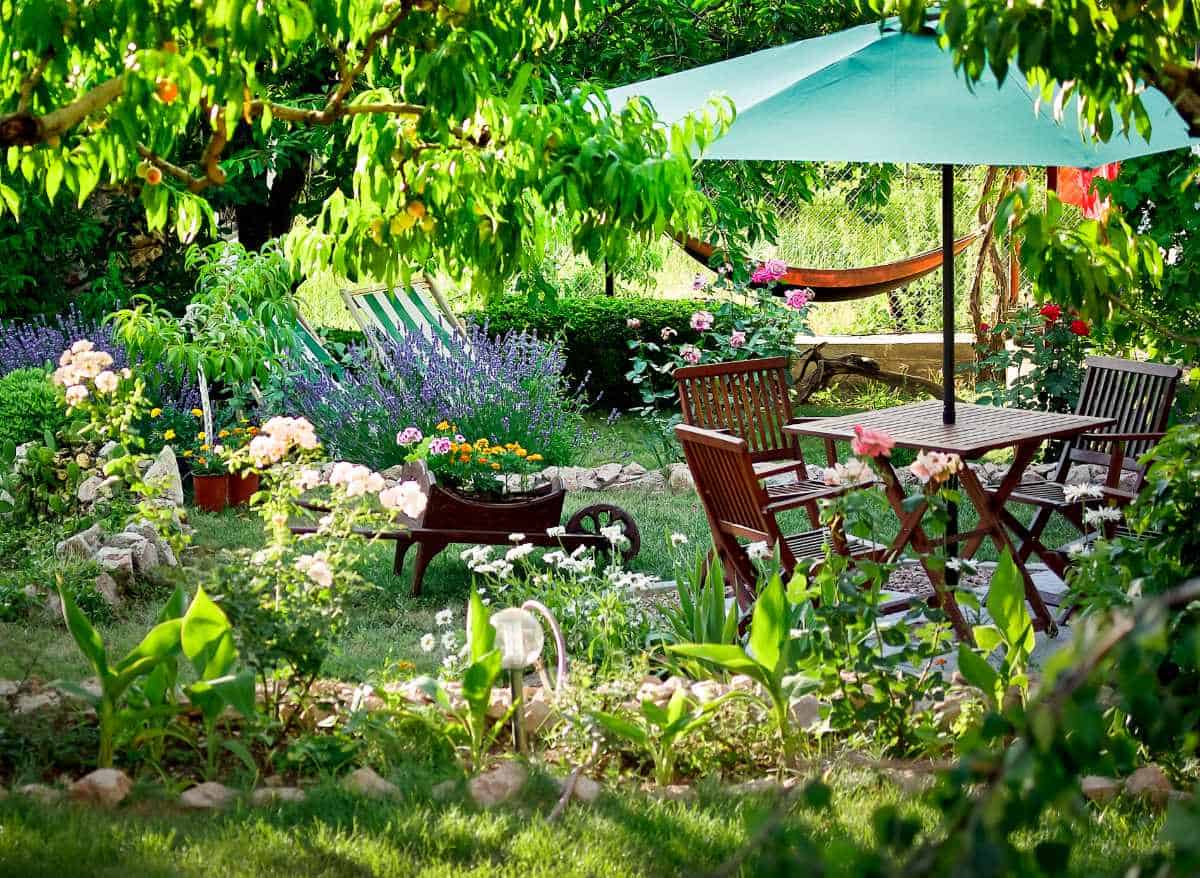 In our new series on "website maintenance", we show you how to transform your website into a flourishing garden again in small steps.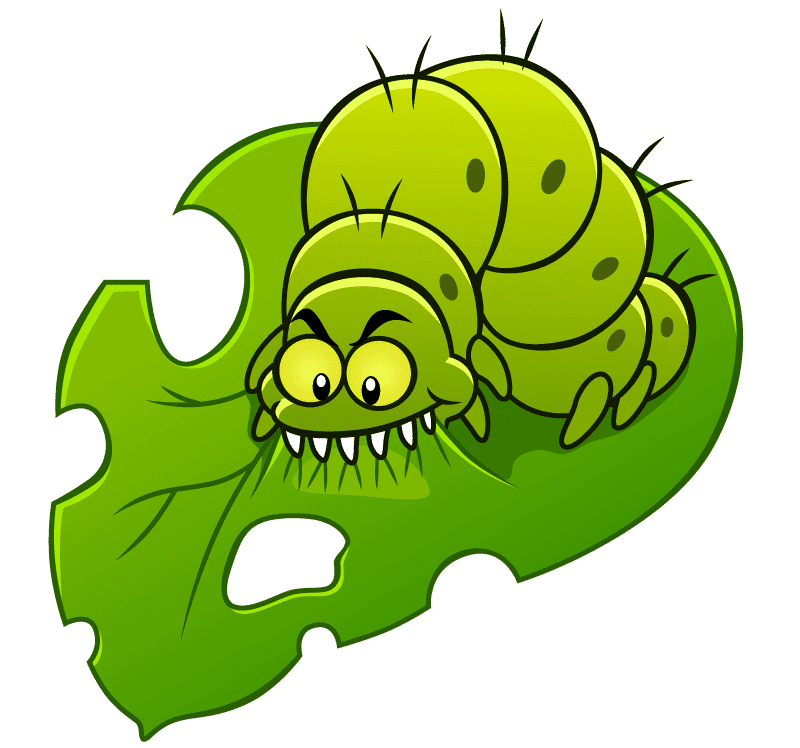 What does a "hacked website" mean? What damage is caused by a hacker attack? And what is the best way to protect myself? You can read the answers here...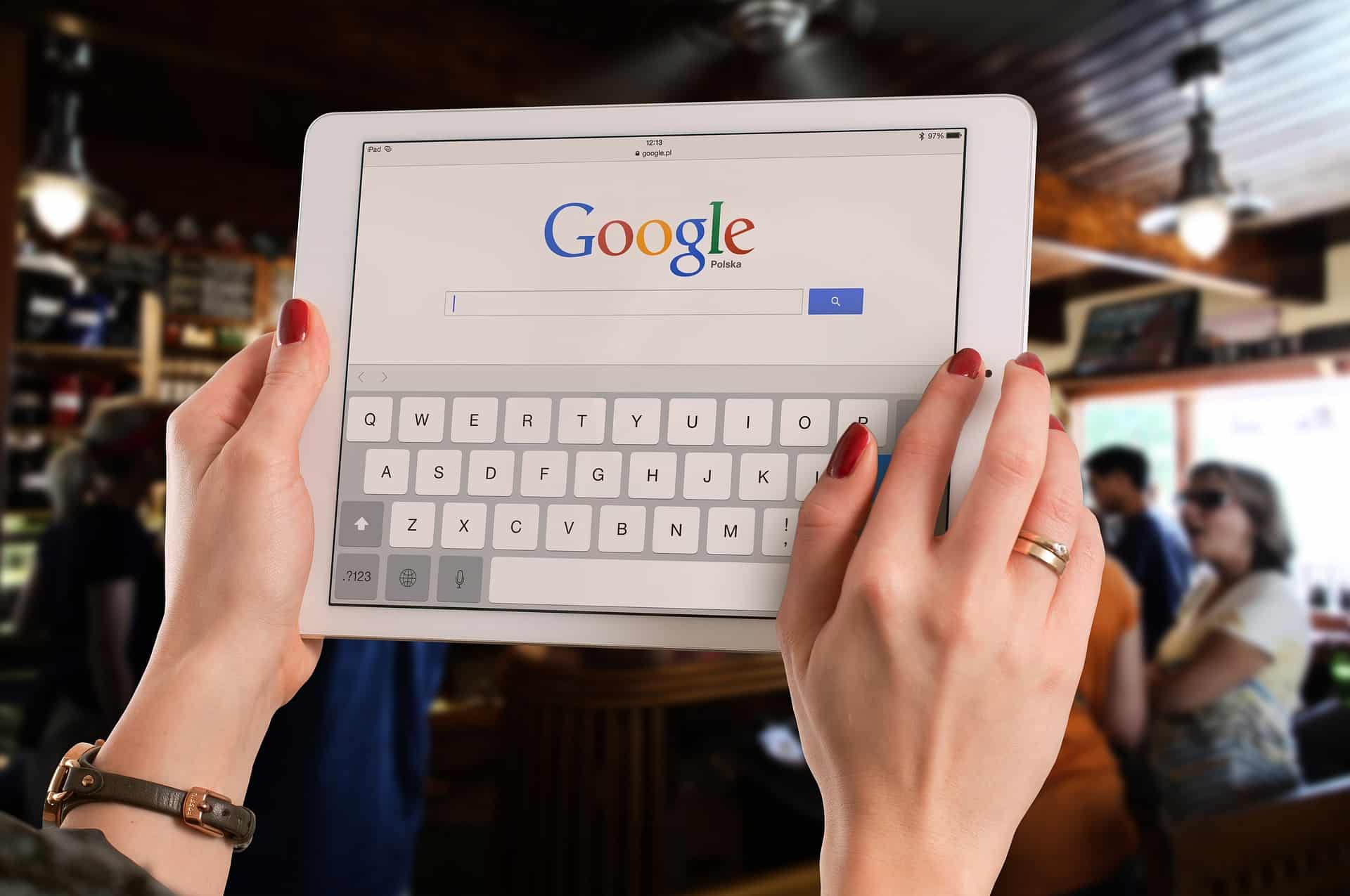 SEO and SEA are online marketing measures to improve the visibility of your website. You can find a detailed explanation here...