Hosting & Technical Solutions for the Modern Website
Hosting & Technology
Good hosting aims to make your website quickly and securely accessible. The simple formula: Fast websites generate more requests than slow ones.
In contrast to the consumer offers of the mass hosters, where your website shares a server with tens of thousands of other customers, with us it runs on a modern, high-performance server or a network of servers in the so-called cloud.
Our technical partners for hosting are the company IP-Projects, which has already been awarded Hoster of the Year several times (www.ip-projects.de), and Amazon AWS, whose services we use for solutions such as redundant websites, machine learning or secure mail dispatch (Amazon SES).
The technical infrastructure is customised to your website.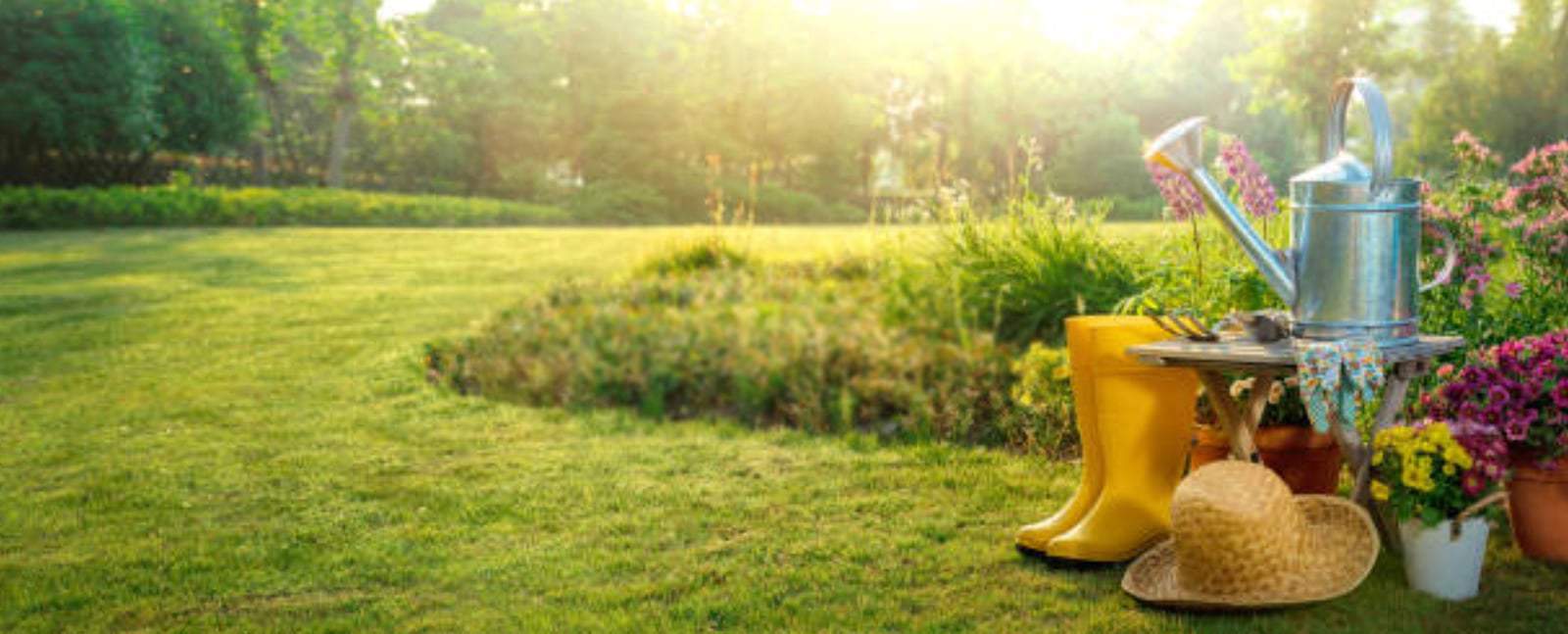 Managed hosting of a standard website:
Operation of the website on a managed server (bare metal, Intel Core i7-8700 RAM: 64 GB) at the Frankfurt am Main node.
One ".de" domain free of charge. Any top-level domains can be added.
Unlimited number of subdomains in fair use.
Unlimited number of databases in fair use
Traffic: 200 GByte per month in fair use
Any number of e-mail boxes, total storage space for all boxes: 100 GByte.
SFTP and SSH access on request.
On request PLESK surface (obsidian)
Website firewall to protect against attacks
Managed means:
Moving your website and email inboxes
Set up and proactively renew SSL certificates.
Update and check PHP versions. No more emails like "In 14 days the free usage period for your legacy PHP add-on will expire".
Email Check.
Checked server updates
Regular upgrade of the servers
Optimisation of Apache or NginX parameters specifically for your website
for 30,- EUR / month
Further technical solutions
Newsletter system or mass email.
Customised newsletter solutions. Talk to us.
Better search via Elasticsearch:
An improvement for shop owners or websites with many posts: Use our Elastic-Search Server to offer better searches on your website. Error-tolerant search, suggestion search and related search results.
AI internet research:
Search the internet specifically and automatically according to specific requests. Feed the machine your decisions so that the next passes deliver better search results. Automate the process to optimise results.