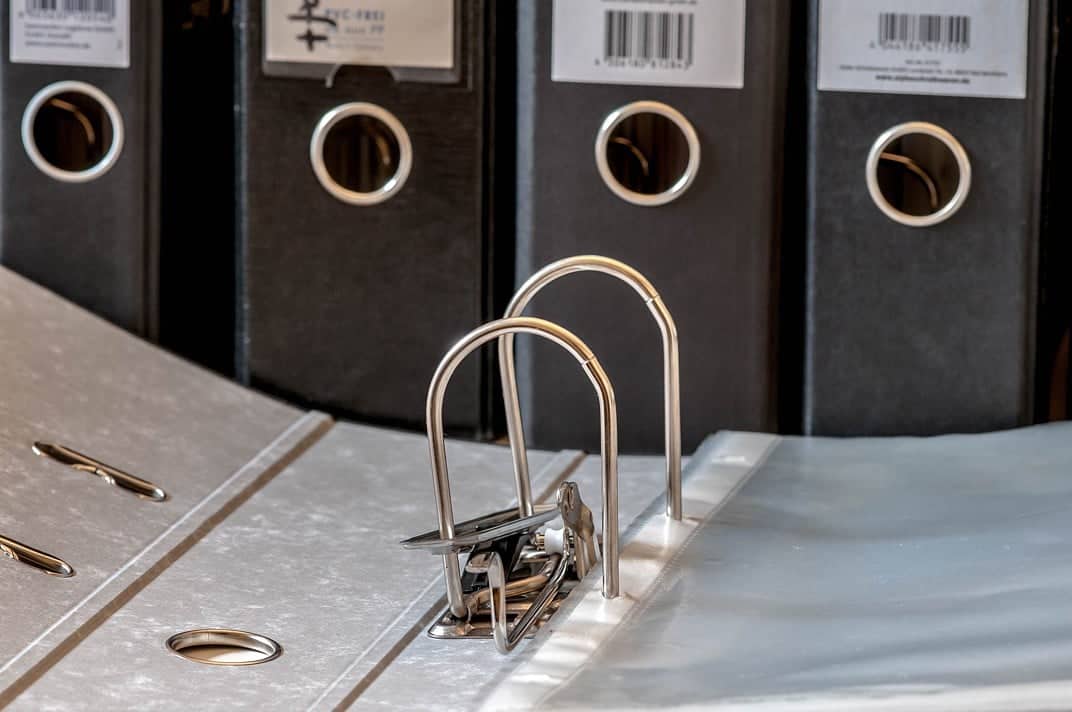 Time and again we receive enquiries about open data. For this reason, we have compiled the most important links on the topic of Open Data in municipalities here: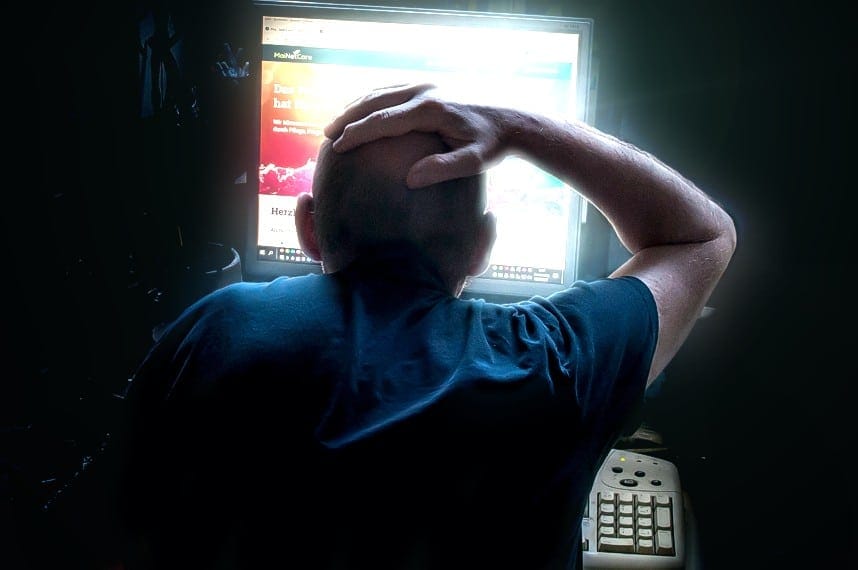 After changes have been made in the context of website maintenance, we often receive feedback from customers such as "Everything still looks the same on my site" or "But now the website is completely broken!"
What is going on and what can be done?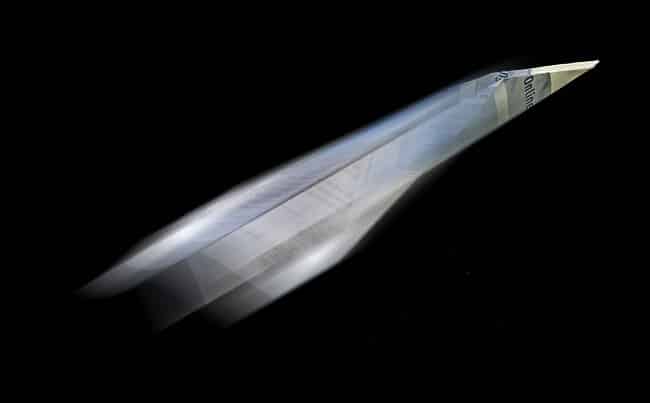 Pagespeed, the loading time of a website, is a topic that is once again gaining importance in the development and operation of websites. Last but not least, Google, as probably the most important search engine provider, never tires of emphasising the importance of short loading times for the ranking. In order to be able to optimise the loading time, meaningful measurement methods are first necessary.