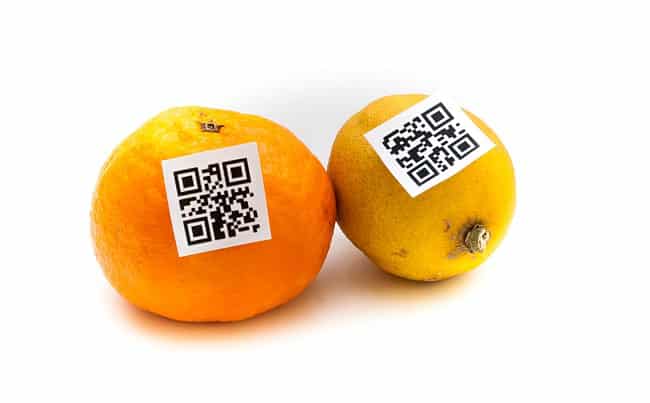 Easier than you think: Create your own webshop now with WordPress and WooCommerce.
The ongoing Corona crisis is forcing many shops, especially smaller ones, to close their local shops for longer and longer periods. Online retail, however, is flourishing, which benefits industry giants like Amazon and Ebay in particular.
On the other hand, many examples show that especially in this situation, even small traders have the chance to successfully conduct online trade with good ideas. Customers are currently inclined to support local shops by shopping online.
However, anyone who has not yet been involved in online trade is faced with the problem of setting up a webshop in a hurry. Article catalogues, payment methods, shipping methods and, last but not least, compliance with the legal requirements in online trade - all this seems dauntingly complicated and potentially expensive at first.
Fortunately, there are solutions that make setting up webshops much easier than you think.
The approach to be presented here is based on the WordPress addon WooCommerceThe system can be used to create webshops with little effort on the basis of the widely used content management system WordPress.
Closure phase optimally used: Better to start than wait
Those who open their own web shop now make the most of the closure phase. So now is the time to secure an additional sales channel for the long term with a little effort.
The great thing is that once the webshop has been set up, it will continue to run when the retail shop reopens.
It is not a problem if initially only a few articles are available online. Be it because the recording of the products for online sales in words and pictures is so time-consuming or also because parts of the assortment are not suitable for online trade at all.
The shop can also start with just a few articles and the article base can then be expanded during operation. Experience shows that the ideas for new shop articles come naturally when the shop is up and running and you get a feeling for which products can be marketed online and in what form.
This is how it works: Shop Gasthof Alt Sieseby
As an example of a successful initiative in the area of online commerce we present the web shop of our customer Maria von Randow, operator of the Hotel-Restaurant Gasthof Alt Sieseby.
Gasthof Alt Sieseby was also affected by several weeks of closure during the first lockdown. closure phases. Without further ado, Mrs. von Randow decided that a restaurant can also do business online.
With only a handful of items, some of which are only available for collection on site, and purchase on account or cash at invoice or cash on collection as the only methods of payment. After a few weeks of preparation, the webshop was initially launched.
The response quickly showed that the idea would catch on. Soon numerous products, new methods of payment such as Paypal and many other functionalities were added.
In this case, even in a company in the gastronomy sector, which of course lives business, the online shop, in addition to its importance as a source of income as a source of income, the online shop also contributes to customer loyalty for the time after the lockdown:
Regular customers become shop customers, shop customers remain regular customers.
Click here to go to the online shop of Gasthof Alt Sieseby ...
How does the installation of Woocommerce work?
WooCommerce is a plugin, i.e. an extension, for the popular freely available content management WordPress. For those who already have a homepage based on WordPress, it is particularly easy: WooCommerce can be installed and activated with just a few clicks using the "Install Plugin" function.
If a WordPress base is not yet available, a WordPress system must first be installed and set up.
Then the shop itself is set up. The articles must be entered, including prices, images and descriptive texts, and payment and shipping methods must be defined. Other necessary settings relate, for example, to tax requirements or mail messages that are sent as part of the ordering process.
Finally, the presentation of the articles in the shop, the shopping cart view and other order pages must also be designed in an appealing way.
The shop is then ready to go.
What does it cost to set up a webshop with WooCommerce?
Both WordPress and WooCommerce are available with the most important basic functionalities free of charge. However, when setting up the shop, you may find that individual desired functions such as the legal requirement for Germany or certain payment or shipping methods or product options are not available in standard installations. Fortunately, there are almost infinite extensions for WooCommerce with which every requirement should be implementable. Premium extensions are chargeable, but even here the amounts are rather small compared to the "big ones".
Some addons that typically provide needed additional functions are briefly presented below:
Important for e-commerce customers: payment convenience
WooCommerce already has some essential payment methods on board, such as prepayment by bank transfer, cheque payments, payment by cash on delivery.
In Corona times, there may also be online shops that can cover sales initiated online with cash on collection in the regional area.
WooCommerce even masters payment via PayPal in the sense of a simple redirection to the PayPal provider ex works.
The integration of PayPal payments is much better with the PayPal Checkout extension, which establishes a connection to PayPal via API and thus makes it possible to display the PayPal payment functions directly on your own product pages. This also enables payment by credit card or SEPA direct debit.
A WooCommerce extension is also freely available for integrating the payment functions of the provider Klarna (formerly Sofortüberweisung).
For smooth processing: shipping extensions and parcel labels
When running an online shop, it quickly becomes apparent that a large part of the effort involved is logistics. Storing, packing, franking, all this means work and costs. It is therefore all the more important to organise the processes as smoothly as possible. For shipping via the major logistics providers such as DHL, UPS, Hermes, DPD, etc., there are WooCommerce extensions that help with this. On the one hand, there are extensions from the shipping companies themselves that offer functions such as shipping cost calculation, label printing, tracking and the like for processing via the respective company. On the other hand, various third-party providers compete with comprehensive shipping programmes that offer standardised functionalities for processing via several logistics partners. The latter offers are usually associated with more or less high running costs and are more lucrative for larger webshops.
E-commerce legally secure
Small retail businesses in particular often shy away from taking the step into online commerce for fear of running legal risks in ignorance of complex legal requirements. In this situation, too, there is help for WooCommerce shops on how to operate the webshop in a legally secure manner while observing the special regulations for e-commerce in German law.
Extensions such as Germanised or German Market provide the necessary clues for the correct recording and presentation of cancellation policies, shipping costs, tax regulations and much more. For the use of all functionalities, ongoing costs between about 50 and 100 EUR per year, depending on the scope of use, must be calculated for both extensions mentioned.
It's even easier: Have your webshop set up by MaiNetCare
We present in a short time an online shop package on the basis of Wordpress / WooCommerce, which you can use to sell your goods or services on the services on the Internet.
Secure and legally compliant for the German market.
A fatal decision for you as a website creator is to plan your website down to the smallest detail. A website accompanies you on the journey of your company's lifetime. You can plan its structure that allows for growth and you can plan the technology that allows for expansion. But then you should start.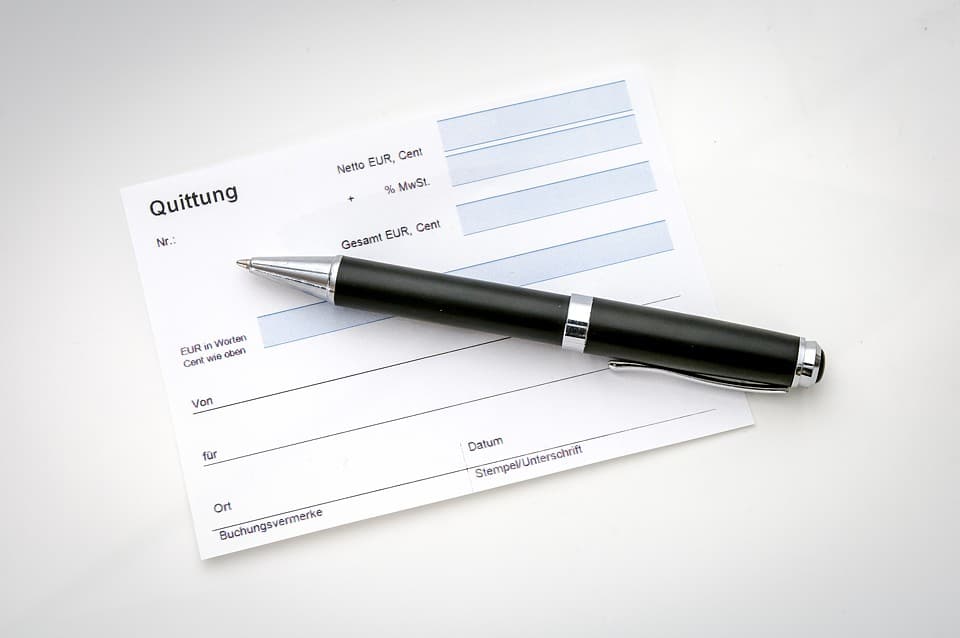 If you run an online shop based on WooCommerce with the German Market addon, you already have a convenient function for creating PDF invoices and printing invoices on board.
We show you how to create and print your PDF invoices.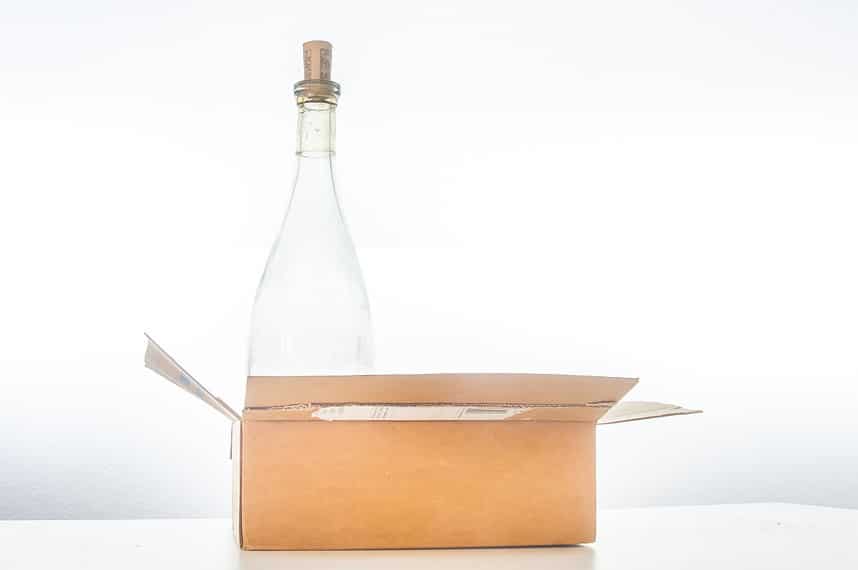 A surcharge on the shipping costs of an online shop, depending on the number of items of a certain type of packaging - is that even possible? At the request of a customer, we found out how this can be implemented in WooCommerce. We present the result in this article.