Embed Instagram or Google Web Stories on your own homepage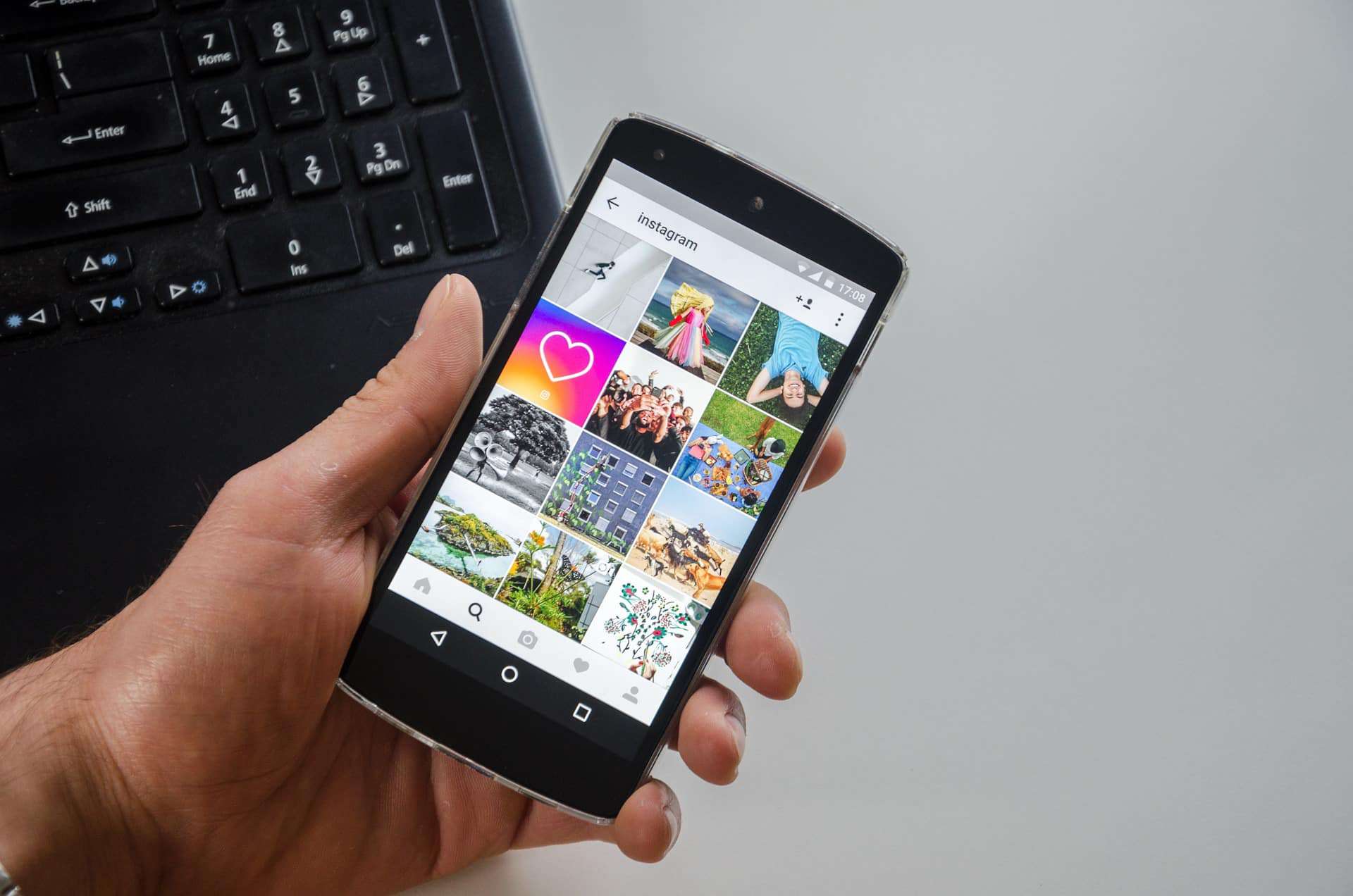 No matter how wonderfully designed your website is: If you don't constantly write or change something, websites quickly look static and passive.
A fairly simple way to remedy this and increase conversion rates at the same time is to automatically display your content that you post on Instagram and other social media on your website as well.
In other words: If you are active on the social networks anyway and point to your works and services there, you can also use this content to update your website at the same time.
Instagram, for example, is ideal because the images can be integrated into the website in an aesthetically pleasing way as a gallery or image slider. Everyone likes to look at pictures.
You can also filter according to certain criteria, which means: not everything from your social media feed has to be on the website, just pick out the cream of the crop.
What are the possibilities for integration?
Instagram:
For example, show your Instagram feed or a story as a gallery or as a slider on the website. Instagram is particularly suitable for painters, photographers, restaurants and other creatives who work a lot with imagery.
Google Web Stories:
Web Stories are a web-based version of the popular "Stories" format that you may already know from Instagram or WhatsApp.
Videos, audio content, images, animations and text are combined. This visual format allows each user to consume the content at their own pace and then move to the next page by tapping or swiping.
The advantage of Google Web Stories is the fact that they are included in Google Search. They have a designated place in the display of hits. This makes you stand out more in the results list. If you also have relevant search terms in your story, the chance that your website will be considered more strongly in the ranking increases.
Which format do you want to choose?
If you are already active on Instagram a lot, you should stick to it. Choose a plug-in for your website and let your Instagram pictures including comments appear on your website. You can find a list of suitable plug-ins below. Of course, we will be happy to help you with this.
For the "Google Web Stories" format, you can start immediately if you are a "RundUmsorgt" customer with us or if you already use our website construction kit consisting of the Beaver Builder and the Astra-Pro Theme for your WordPress website.
We want to try out this format ourselves in the coming weeks and months, and there will certainly be one or two articles about it in our web garden blog.
Plug-ins for embedding Instagram:
Many of the plug-ins are already available free of charge in basic versions, for more extensive options you then pay between 20 and 70,- € per year in licence fees.
The following plug-ins can integrate social feeds into your website as a gallery or list:
10Web Social Photo Feed
10Web Photo Gallery
Easy Social Post Feed
Elfsight Instagram Feed !
Feed Them Social
Smash Balloon Instagram Feed Pro
Soliloquy Dynamic Slider Add-on
Spotlight (With shopping cart link)
Tagembed Social Media Widget
WPZOOM Social
Outside of WordPress:
Taggbox (not only for WordPress)
For other CMS (e.g. for Statamic), the integration of feeds is of course also possible, but you may have to open the code toolbox a little.
If you are interested in embedding your social networking channel into your website, please contact us, we will be happy to advise you!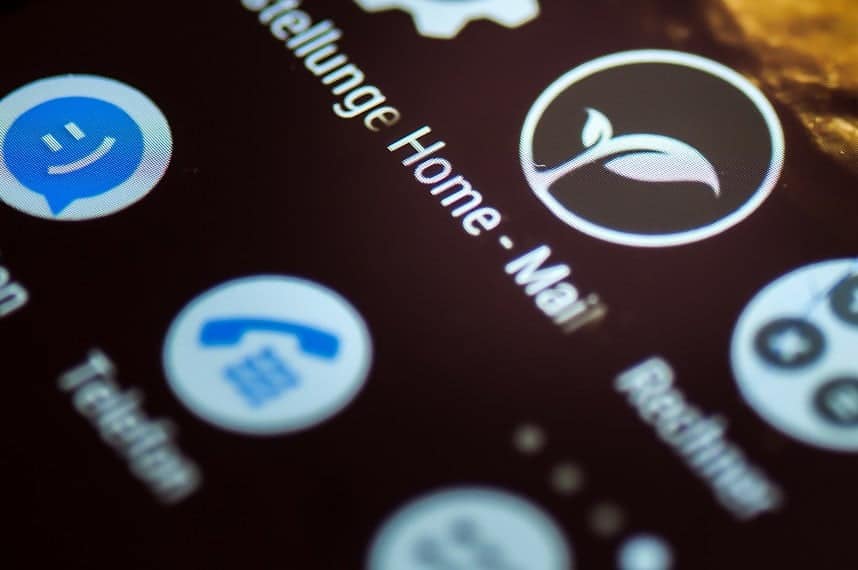 Favicons are small graphics that serve to symbolise a website by displaying e.g. the company logo. Originally used for display in the header/tab area of the browser window or in bookmark and favourites lists (hence favicon), these icons now fulfil many other functions. We show you what they are and how to use them.
Often, as an entrepreneur, an artist or an association, you are tempted to present yourself differently on the internet than you really are. We call it the "selfie" effect: the web is full of happy faces. But which people are really remembered? It's not the beaming women and men, but people to whom you feel connected.