Pagespeed and user-friendliness: Core Web Vitals as a ranking factor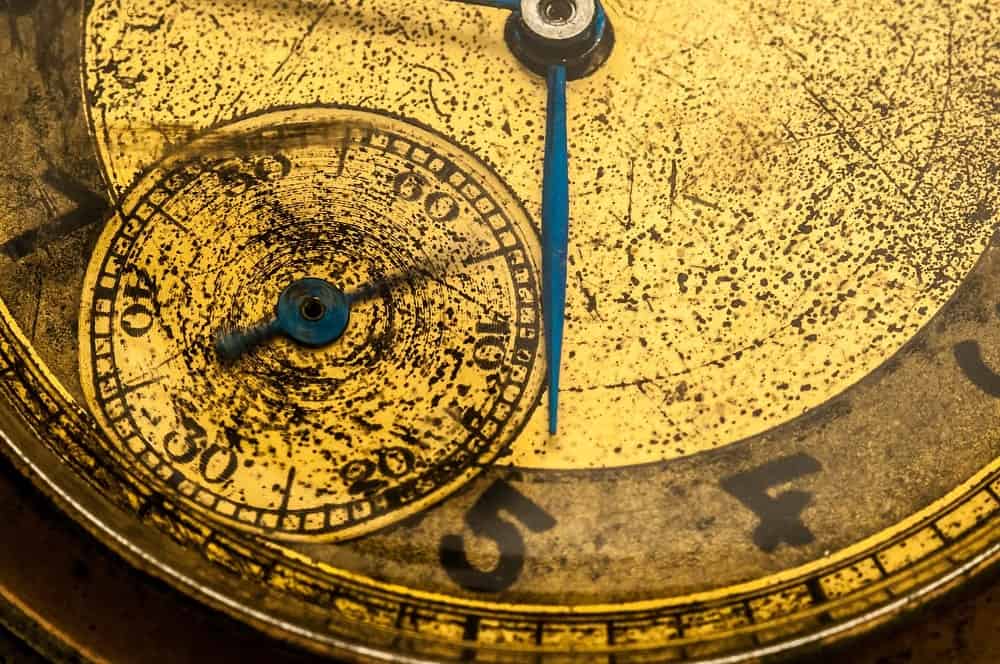 The countdown is on: In April 2021, Google once again published details on when and how it will get serious about the long-announced re-evaluations of the ranking factors of organic search results:
https://developers.google.com/search/blog/2021/04/more-details-page-experience
From mid-June 2021, so-called experience factors, i.e. user-friendliness parameters, will play a significant role in Google's ranking. In particular, the Core Web Vitals, a series of measurements of the loading time of websites, will be taken into account in the future when placing sites in the results lists.
This means that beyond the content of the respective homepage, another purely technical factor - the loading time - is increasingly taking centre stage.
For small and medium-sized site operators in particular, this can be an opportunity to gain a few places in the rankings by taking a few targeted measures to speed up loading times. By no means all large sites as the "top dogs" of the result lists have really been optimised in this respect.
All the more reason to address this issue. We have already written about pagespeed analysis here.
Since then, another analysis tool has been added with the new "Page Behaviour" report in Google's Search Console under "User Experience".
This is a clear graphic representation of how many of the individual pages of a website perform well overall in terms of core web vitals and user-friendliness on mobile devices.
So let's get to work on the loading time. Those who ensure green figures here have the chance to be found better soon.
---
Good news for our Mainetcare RundUmsorgt customers: RundUmsorgt WordPress pages will be updated by us in the next few weeks. free of charge with a package of measures which enables the comprehensive optimisation of the loading time. It feels like you're being taken care of!
---
More info:
https://support.google.com/webmasters/answer/10218333?hl=de
https://support.google.com/webmasters/thread/104436075/core-web-vitals-page-experience-faqs-updated-march-2021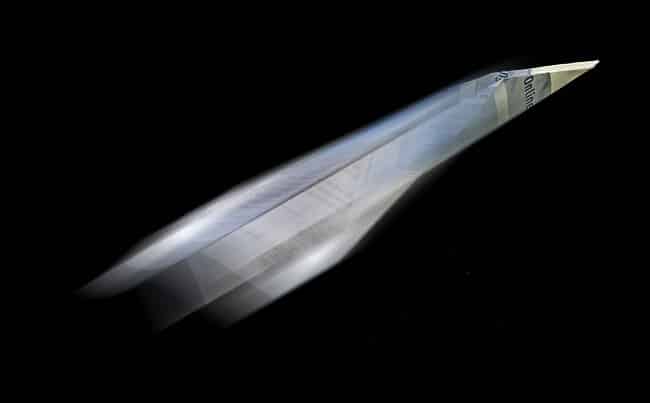 Pagespeed, the loading time of a website, is a topic that is once again gaining importance in the development and operation of websites. Last but not least, Google, as probably the most important search engine provider, never tires of emphasising the importance of short loading times for the ranking. In order to be able to optimise the loading time, meaningful measurement methods are first necessary.