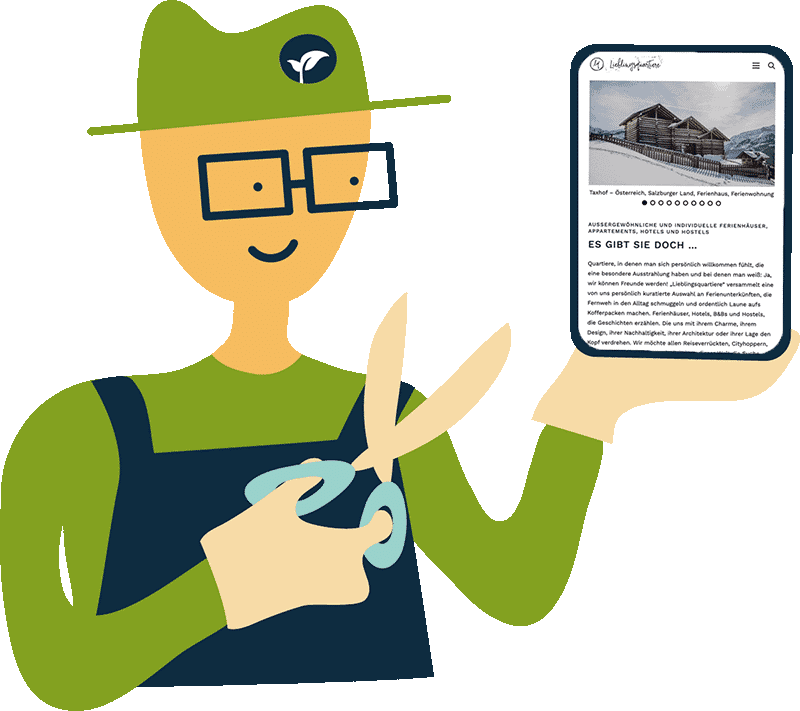 Website programming with a sense for the essentials
No matter how technology advances: The main purpose of a website remains the same: A website of your own should express the values that are important to you, your company or your organisation in design and content. It is a piece of freedom on the Internet. It is your land - your garden, where you are in control.
The tools are more diverse and efficient today. Artificial intelligence is on hand as an assistant. Our basic principle remains a human one:
We listen to what you need - and with your budget and your ideas, we create your new website, with which you are ultimately 100% satisfied.
Websites with satisfaction guarantee
Without ifs and buts!
You will receive a new website that you will be proud of and fully satisfied with. That is our claim and that is what we promise you.
We create websites with WordPress, Statamic, Laravel and Contao.