SEO treasure hunt part 3: The 1×1 for website images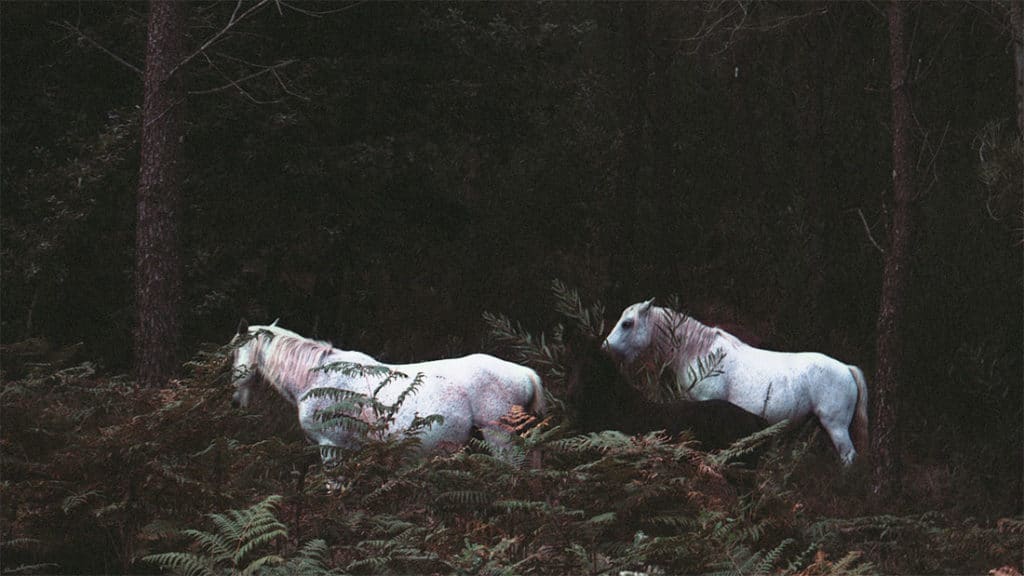 Or: In search of the white horse...
Congratulations! You already know how to research suitable search terms and write good website texts. Now let's take a closer look at the topic of website images. Let's venture a little further into the magical forest of search engine optimisation. After the industrious goblins, we will now encounter fairytale horses. Why the beautiful animals are a great example of image SEO, you can find out here...
Google is placing more and more importance on the images on web pages
Perhaps you have already noticed: Google is increasingly integrating images into search queries. Since November, the "Lens" function has been available on the homepage. You will find a camera symbol in the search bar for this purpose. If you click on it, you can upload an image directly or enter an image URL (web address of an image) and then start various search queries. For example, if you upload the photo of our white horses, Google will show you similar images on request or search for the original photo source.
The fact that Google is giving more space to images is in line with a general trend. The image search function has also been greatly elaborated. Image SEO therefore plays an important role! If you optimise the images for your website, you will get better results in the image search. And you improve the general visibility of your page in search engines.
Gain more clicks with matching images, photos and graphics
Longer continuous texts are easier to read if you decorate them with photos or graphics, for example. And if the reader experience is particularly good, search engines notice this and reward your page. Always choose web page images that exactly match the content. Place them high up and add a caption. Make sure the quality is good and the file size is small to avoid long loading times. Test the quality in advance on your computer and mobile phone. By the way, the view on the mobile phone has priority in the Google rating! So it is important that the images are displayed well and load quickly here.
IMG_XYZ2222: Secret code or file name? Tips for image descriptions
All images you use on your website should have an appropriate file name. This helps search engines to better understand your content. The image name is also the image URL. As is usual with web addresses, use hyphens instead of underscores to connect individual words, for example "horses-in-a-magical-forest". Also your Alternative texts you can use for image SEO. You can specifically use appropriate keywords in them, like this: "Two white horses in an enchanted forest as an example of good website images." It's quite simple, isn't it?
To be continued ... part 4 is about the influence of links
You can find more articles on search engine optimisation of images here:
https://de.semrush.com/blog/bilder-seo
https://developers.google.com/search/docs/appearance/google-images?hl=de&visit_id=638035219959593269-1440273004&rd=1
You will find a large selection of images in free photo databases: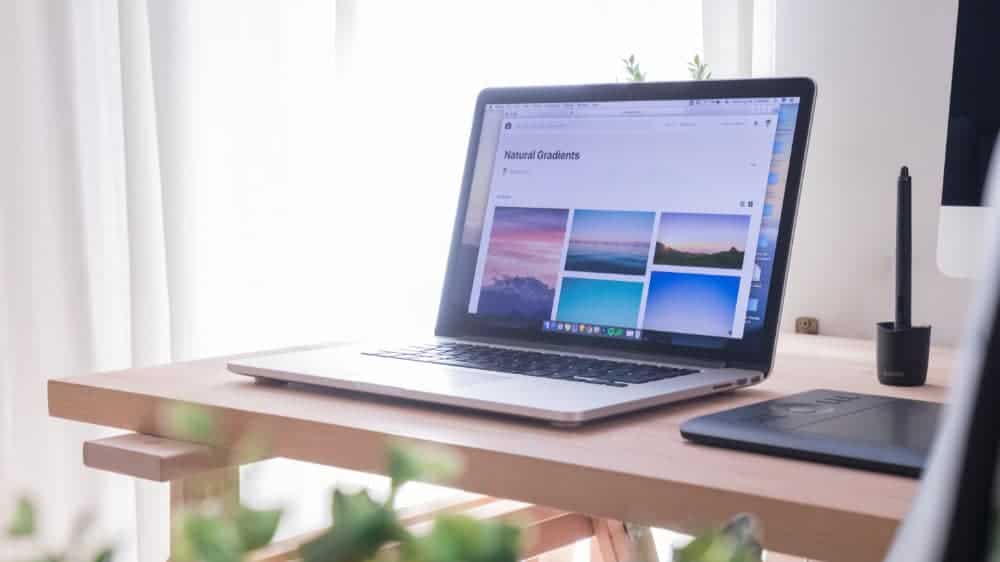 For many hobby gardeners, terms like "alt attribute" or "alt tag" cause headaches. But don't worry, it's not that complicated! The website gardeners explain what is behind it: "Alt" stands for alternative; the German word "Attribut" or English "tag" means addition. What is meant [...]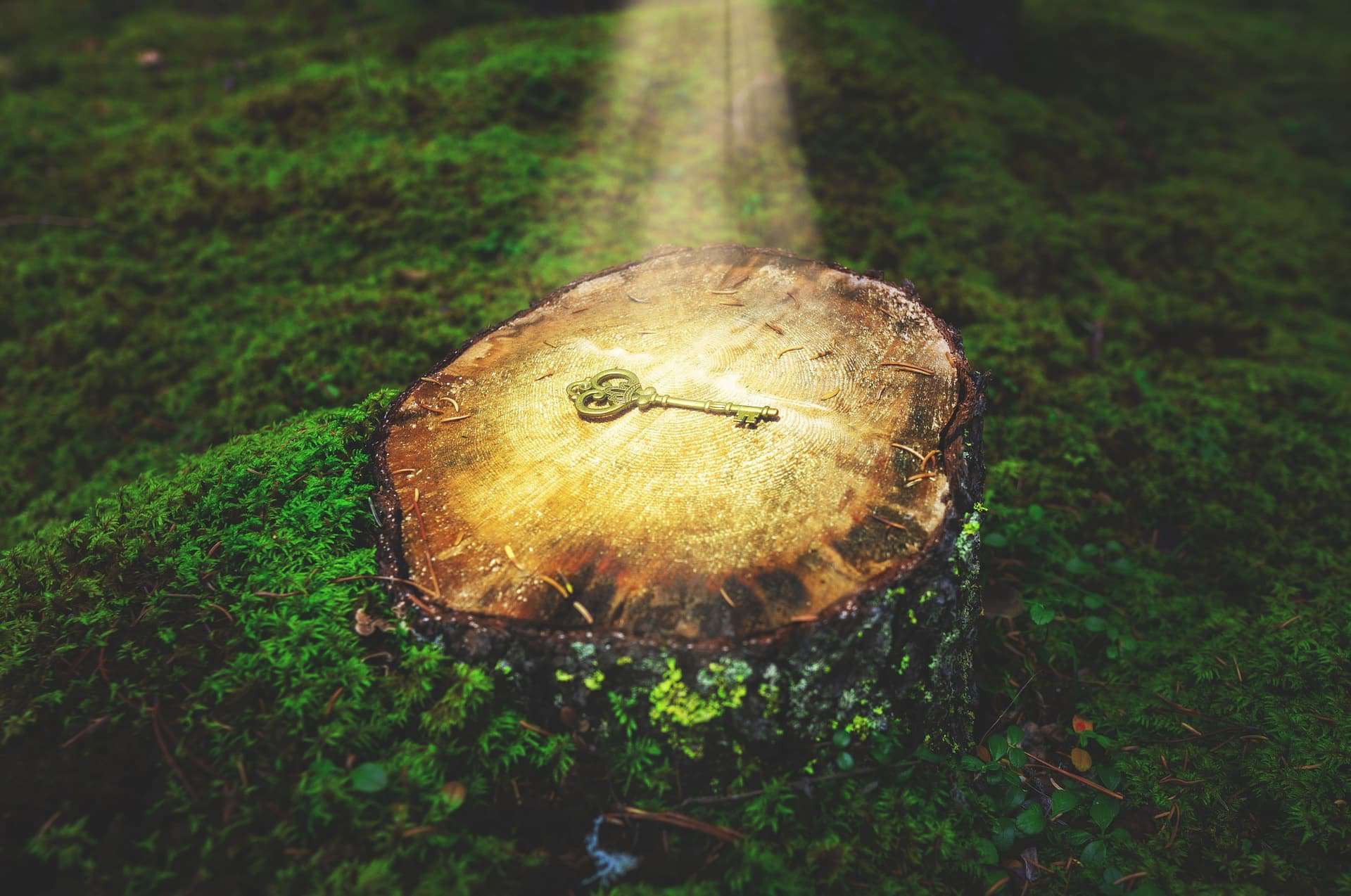 3 tips on how to convince readers and search engines! In the first part of our article series, we started the adventure and ventured a bit into the deep forest of search engine optimisation. Perhaps you really have already seen wild animals or [...] on the journey.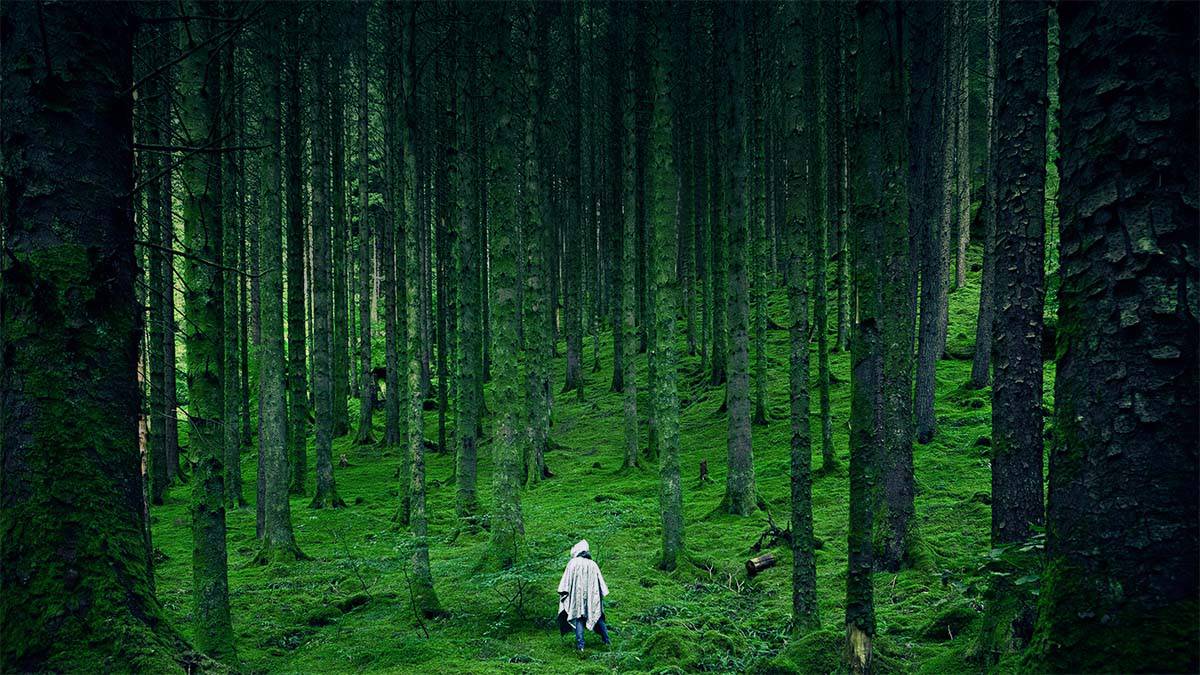 Search engine optimisation in website maintenance In the wooded area behind your well-kept garden lies an overgrown area. Rumour has it that dangerous animals live there. For neighbours have heard strange noises and seen huge shadows. They say a daredevil wanderer has found his way between the trees [...].