Improve SEO Ranking: The best tactics for beginners
Pleasing search engines is becoming increasingly important. Internet users worldwide make around 8 billion search queries every day. Most of them end up on Google, the market leader in Germany. If you want to reach the right target group with your homepage, one thing is clear: you have to make friends with Google! If you know the rough edges and the chocolate sides of the search engine, your website will be ahead. Only then do you have a chance of being displayed at the top of the Google hit list. And that is the most important thing that counts! According to studies, Internet users only notice the first hits in the Google ranking. If they don't find what they are looking for immediately, they often prefer to start a new search instead of scrolling further down. How to get a place in the pole position is explained here step by step and in the summary at the end of the article.
Move number 1: Show Google who you are
If you want to improve your SEO ranking, Google needs to understand your website. Often it is due to technical problems alone that Google leaves your page to the left. First of all, you have to create the right technical conditions so that search engines can read out ("crawl") your homepage. Crawling works automatically via so-called "bots". These are programmes that read and evaluate web pages. The programming language of your homepage, the HTML sitemap, all metadata as well as contents must be designed in such a way that the programmes can process them. With special tools, you can test yourself whether your homepage is already crawlable: https://developers.google.com/speed/pagespeed/insights/
The same applies to the entire content of your homepage. Every article, every image and every link must be designed so that Google understands what it is about. That's why keywords are so important in search engine optimisation. They give Google a hint about what your homepage is about. The automated programmes also catalogue websites according to their own criteria, but the predefined keywords serve as a guide. The keywords should therefore always be logically related to each other: Ideally, they should appear in important places in the text (such as headings or subheadings), in the metadata (such as title tag, meta description, alt tags) and in the link names including your main URL. In this way, the keywords give search engines a helpful, comprehensible signal about the content of your website. In return, your homepage will most likely be rewarded with a place on the winner's podium for these keywords. How to determine the right keywords, you can read in this Keyword research guide.
Move number 2: Orientate yourself to the mobile phone user
You can improve your SEO ranking if you observe the following principle: "mobility first". Search engines rank websites according to this rule. This means that the user experience of people who visit your homepage on the move has priority. Therefore, make sure that your website is mobile-friendly - for example, through fast loading times and an appealing responsive design. Search engines can see immediately from high bounce rates if internet users don't like your website. And then your page will fall in the ranking. Therefore, pay close attention to what mobile users want. This also includes that you structure your content clearly.
Write the most important things at the top and become more detailed towards the bottom. This saves long scrolling on the small screen. Mobile phone users are less likely to leave your site quickly because they think they can't find the information they are looking for. Also make sure that you choose font sizes, graphics and images that are easily recognisable on the small mobile phone screen.
It is also important to know the search intentions of mobile phone users. Most of them just want to have a quick look. They are looking for a good restaurant near them, want to compare where their favourite product is cheapest before making a purchase decision, or are looking for an immediate solution to an acute problem - such as a bicycle flat.
Studies show: Compared to the PC at home, other Google pages are displayed on the mobile phone. This is because Google always tries to adapt the search results to the user's search intention. Search engines immediately recognise the device from which the search is started. Therefore, pages that provide very compressed content rank better on mobile devices. This means condensed, concise information in a clear form. Take advantage of this knowledge! Avoid long continuous texts or unnecessary links to endless sub-pages that are difficult to access on a smartphone. Organise your information from top to bottom - the most important information is immediately visible at the top. The further down you scroll, the more detailed the information becomes.
Move number 3: Convince with your own story
Welcome new visitors to every page of your website. Depending on the search query, Google can display any sub-page of your homepage as a hit. Every page of your website can be the first entry page for search engine users and should therefore appear inviting. This is the only way to avoid a high bounce rate, which has a negative impact on your ranking. Introduce yourself briefly on each sub-page and make it immediately clear who you are. And above all: what you offer the user. Avoid the mistake of only shining on the "About us" page. Because that's where the visitor has to get to first. If the first introductory page is already too complicated or too boring, the chances are high that the user will simply leave your homepage again instead of clicking through the menu.
If you want to improve your SEO ranking, you should consider the personal story behind the company as the heart of marketing. Why do you put so much passion and energy into your company or self-employment? What interested you so much about your product or service? Why do you feel called to infect others with this enthusiasm? If you become clear about your personal motivation, countless exciting content ideas will emerge. In media and marketing, a principle has become established that can also apply to you as a guideline for the website: "People are interested in people". With personal stories behind the products and services, you create added value for website visitors and increase the general length of stay. Instead of just listing customer references, you can, for example, write your own blog post about the cooperation with the customer. You can cast your stories in a variety of formats - such as an interview video or a podcast where you or your clients have their say. Be creative!
Summary:
Google must be able to "crawl" your page - first create the technical prerequisites for this
Use keywords throughout the content and metadata to show Google what the content of your page is about
"mobility first" - content, images and loading times must be optimised for smartphones, this is the benchmark for Google
Create added value through your personal story: people are interested in people!
Use different formats - such as blog, video or podcast; this increases the dwell time of visitors and can thus improve your SEO Google ranking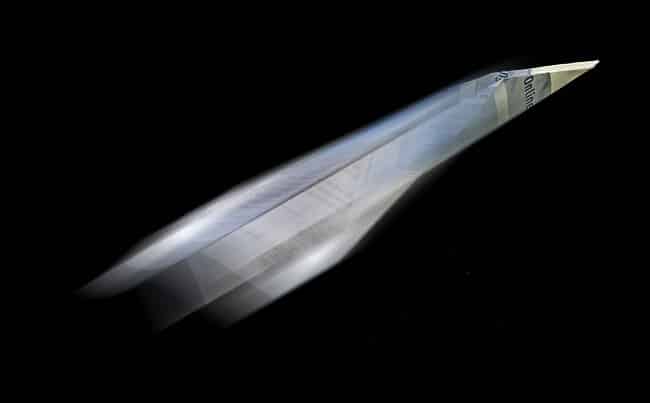 This article contains a list of measures you can take yourself to make your site load faster. A fast website is another factor to get a better ranking in Google.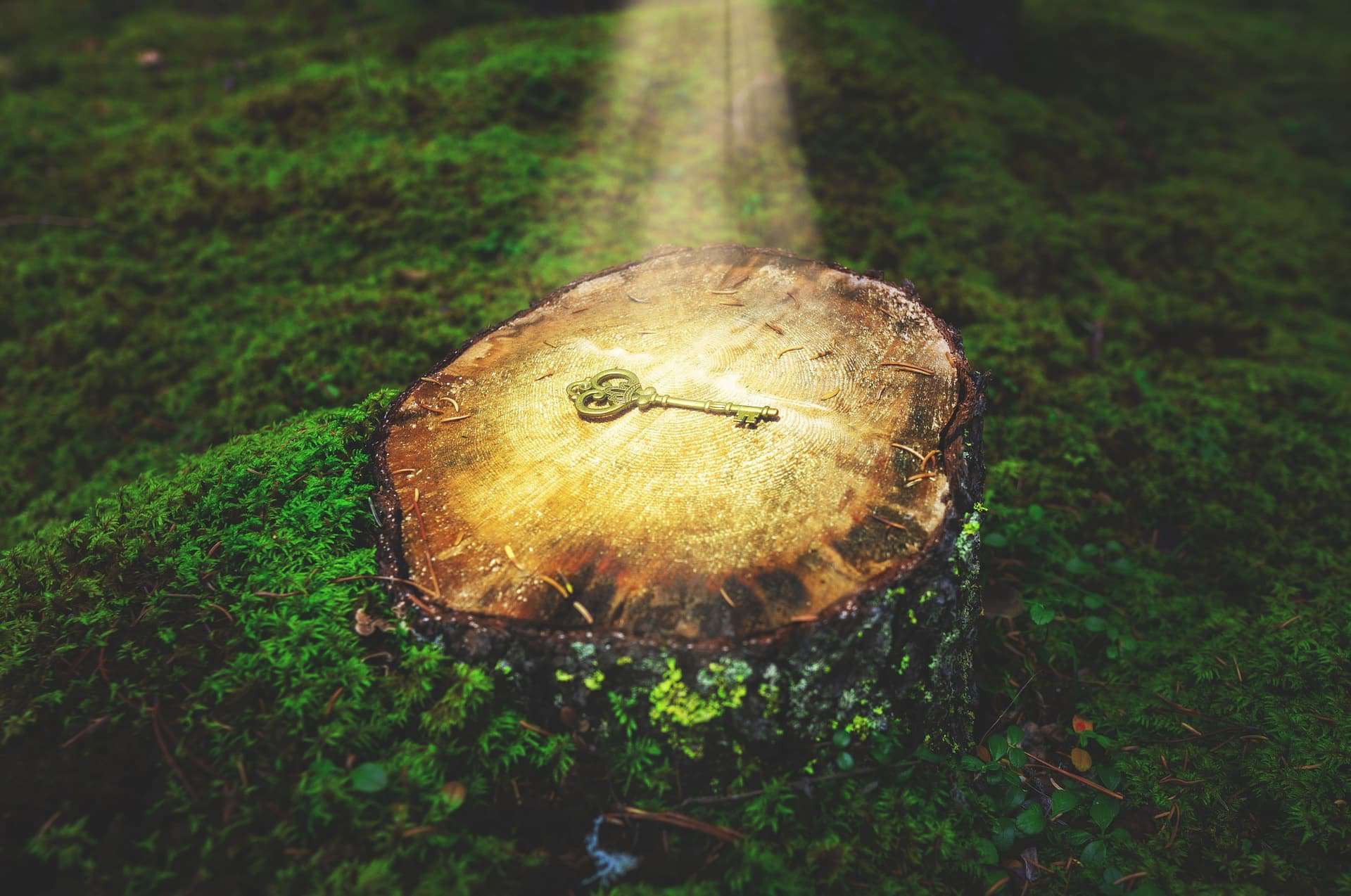 3 tips on how to convince readers and search engines! In the first part of our article series, we started the adventure and ventured a bit into the deep forest of search engine optimisation. Perhaps you really have already seen wild animals or [...] on the journey.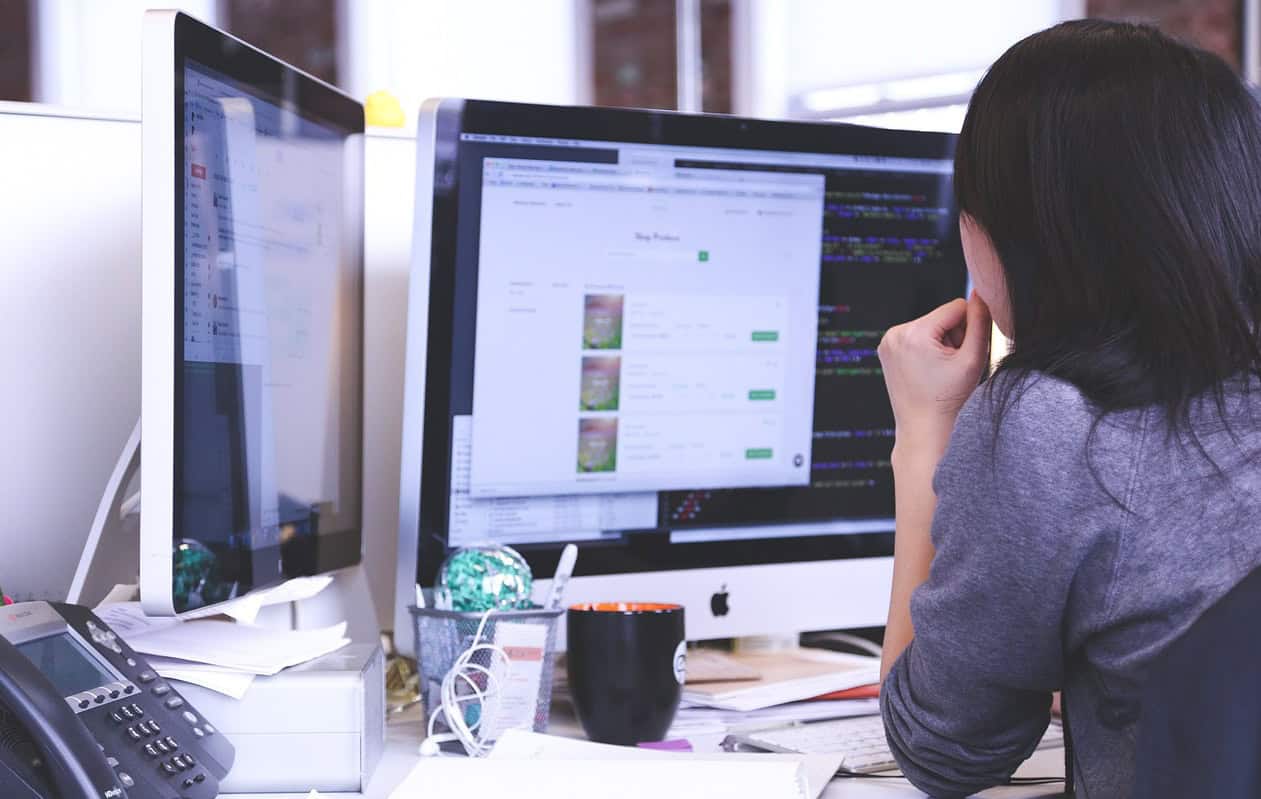 How important is SEO for businesses? Especially small or medium-sized companies with little marketing budget want clear answers here! Therefore, we have compiled the most important points for you to make a decision.